About MaximumHits
MaximumHits is based in Citrus County, Florida... Lecanto to be exact. I've been designing, developing and promoting web sites since 1997 for clients in and around my immediate area, but I have also worked with numerous businesses nationally.
My idea of work is to thoroughly enjoy what I do and to be the absolute best at it. My aim is to deliver a quality product to make your business more successful. I design sites using Wordpress but my specialty is Search Engine Optimization. I simply love doing it.
Service, Sincerity and Integrity... Always.
I have hundreds of web pages that are in the top 10 for thousands of phrases in the more popular search engines (Google, Yahoo, MSN, AOL etc). My pages are on the first page, and have been for years. It isnít bragging, its fact.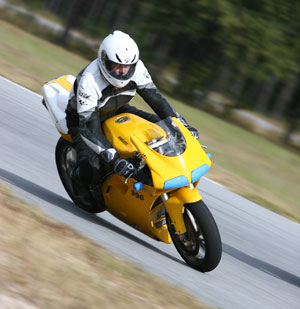 Marty Johnson...
I began my career in 1997 promoting web pages for the Caribbean travel industry. My success at web site promotion led me to launch MaximumHits.com in early 2000.
I launched MaximumHits.com to provide service of the highest quality to businesses that want to maximize their Internet presence. I've worked directly with some of the largest search engines and web directories in banner design, placement and maintenance.
I've been an editor for the Open Directory Project, Joe Ant and Go Guides just to mention a few. I've worked directly with Google and Yahoo for various campaigns and even a beta project once.
I'm the father of a wonderful 18 year old who is in the process of graduating Summa Cum Laude and preparing for college at Embry Riddle - Daytona. Yes, my son will be a Rocket Scientist... I love that line. I am also a husband for over 25 years to my wife Rene'. She's the Assistant Principal at Rock Crusher Elementary, which happens to be sporting a MaximumHits website as well. When I get a free weekend I can be found at JenningsGP attending one of the trackdays or just tooling around on one of my motorcycles.
Do you want Qualified Traffic to your website?
Contact MaximumHits via Email or call 1-352-287-2606
My websites are "Always Out There".